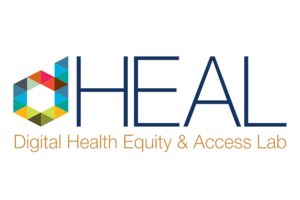 The goal of Digital Health Equity and Access Lab (dHEAL) is to develop and disseminate innovative technologies to improve health and mental health in low-income and underserved communities. We focus on the development, evaluation and implementation of digital health interventions (e-health, m-health and technology-assisted interventions) to improve the reach of evidence-based interventions.
dHEAL is affiliated with the Latino Mental Health Research Program at UCSF and San Francisco General Hospital.
Dr. Adrian Aguilera serves as the Principal Investigator of dHEAL.