Social Welfare at Berkeley is published once a year.
Click the images to view or download.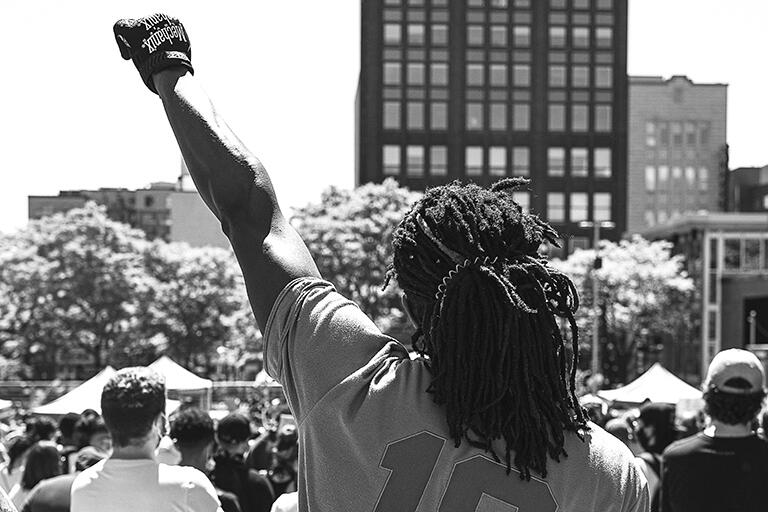 Social work and racial justice; social work needs more men of color; Adrian Aguilera's StayWell At Home research; sports as a tool for social change; student Katie Savin; alum Brian McGhee.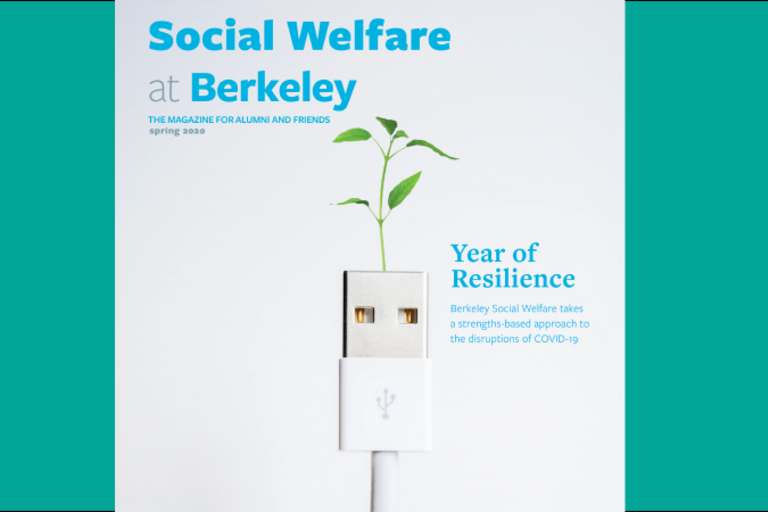 Responding to COVID; dean Burton's first year; associate professor Anu Manchikanti Gómez's work on reproductive autonomy; student Matthew Smith; alum Esmeralda Cortez Rosales.