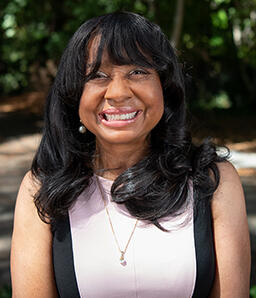 We are proud to announce that Dean Linda Burton has been appointed by Mayor Jesse Arreguín to the City of Berkeley's Commission on the Status of Women effective February 18, 2020.
The commission seeks to improve the conditions of all women and advocates to the Berkeley City Council on policies affecting women. Recent actions by the commission include:
a recommendation that the city develop an equal pay certification program for vendors as well as a vendor preference for contractors who demonstrate equal pay for male and female employees.
a recommendation for funding to support transgender health access training for City of Berkeley Public Health staff.
This appointment provides an opportunity to build connections within the community and to add Dean Burton's perspective as an expert on poverty and child welfare to discussions of gender equity in Berkeley.